The basis of well-being is in the balance of Body, Mind and Spirit
Reiki is a relaxation technique that promotes healing.
It has become increasingly popular worldwide. More and more people are experiencing the benefits that Reiki provides. Reiki is a safe, gentle, non-invasive form of hands-on healing. There is an unseen energy that flows through all living things. This energy is called "Universal Life Force Energy". It is needed to sustain your organs and tissues. A Reiki Practitioner transfers "Universal Life Force Energy" to the client. Reiki treats the whole person and balances the subtle energies in our bodies: the physical, mental, emotional, and spiritual. Reiki enhances the body's ability to heal itself through the balancing of energy. It reduces pain, promotes deep relaxation, and provides a general feeling of well being.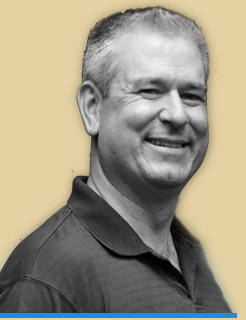 Jim Crowley, Jr.
Jim Crowley, Jr. is an Usui Shiki Ryoho and Usui/Tibetan Reiki Master Teacher registered with the International Association of Reiki Professionals. He had his Master Level training with William Lee Rand of the International Center for Reiki Training. He has been practicing Reiki since early 2004 and has performed thousands of in-person and distance treatments on people and animals. He offers Reiki classes to individuals or in a small group setting. He also has been studying advanced intuitive energy healing methods since 2006. Advanced classes forthcoming.
Material provided on hudsonvalleyreiki.com web site is provided for educational purposes only. It is not intended to treat, diagnose, cure, or prevent any disease. Always take the advice of your health care provider before undertaking any diet, exercise, or other health program. We will not be liable for any complications, or other medical accidents arising from the use of any information on this web site.